5849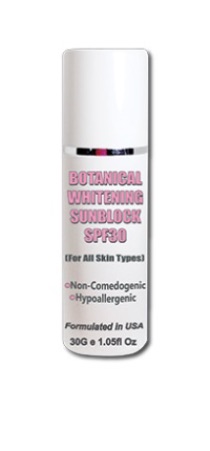 INDICATIONS
Physical block against UVA & UVB rays and provides instant whitening & hydrating effect after each application. It is suitable for children and non-comedogenic and hypoallergenic formulation.
ACTIVES
Titanium Dioxide, ant Oxide, Sodium Hyaluronic Acid, Aloe Vera, Vitamin C & E
DIRECTIONS
Use 10-30 mins before each sun exposure or water sports or subjected to doctor's prescription.
PACKAGING
Topical Cream 30 G