5844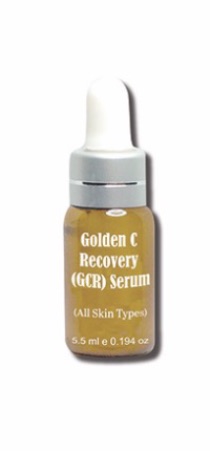 INDICATIONS
elps skin rejuvenation, defying skin ageing & provides fairer and supple to our complexion due to its high content of antioxidant. It is suitable for all skin types.
ACTIVES
L-Ascorbic Acid, Ascorbic Acid, Hyaluronic Acid & Glycerin
DIRECTIONS
Use day and night with sufficient amount on cleansed face or neck or subjected to doctors prescription.
PACKAGING
Topical Serum 5 mL_ x 2