5818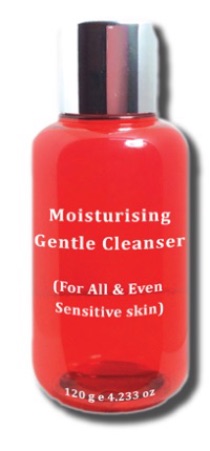 INDICATIONS
Helps dissolve keratin, purify, moisturise, & keep skin free of bacteria with gentlest cleansing formula. It is suitable for all skin types.
ACTIVES
Mulberry Root Extract, Papain, Hydrolysed Wheat Germ, Carrot Proteins, Vitamin C & Vitamin E.
DIRECTIONS
Use day & night on wet skin and gently massage in circular motion and rinse off with plain water or subjected to doctor's prescription.
PACKAGING
Topical Gel 120 G