5878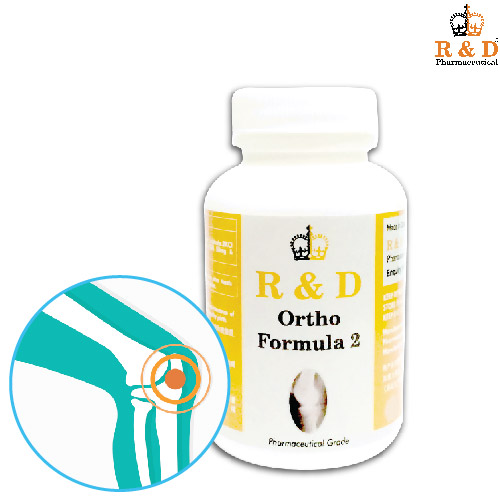 INDICATIONS
This unique combination of Glucosamine Sulphate (GS) and Methylsulphonylmethane(MSM) is used for the management of Osteoarthritis (OA) and Rheumatoid arthritis (RA) which is better than using a single ingredient of joint health supplement. GS combined with MSM has anti-inflammatory effects, supports the building and maintenance of cartilages, and significantly relieves pain and stiffness. For people who are allergic to Non-steroidal Anti-inflammatory Drugs (NSAIDs), this formula often used as an alternative medication for pain relief in OA and RA treatment. The constituent MSM may help to relieve allergies and drug hypersensitivity.
ACTIVES
Glucosamine Sulphate (Sodium-free) (GS)- 800 mg Methylsulfonyl Methane (MSM) - 50 mg
DIRECTIONS
Take 1 capsule twice daily after a meal or as prescribed by the physician.
PACKAGING
Capsule Size: 2.2cm +/-, 60 Capsules/ Btl